If you want your iPad to look like the original iMac, ThinkGeek is selling the Padintosh.
For $24.99, your iPad 2 or 3 will have a protection case that will remind you why 1984 was not like 1984!
Check ThinkGeek for more information
Apple web site just announced that Steve Jobs passed away at 56. RIP Steve.
Garnet Games announces the release of Puzzle Moppet, a challenging 3D logic puzzle game for Mac OS X, which is now available on the Mac App Store at a discounted price. Puzzle Moppet is a brain teasing 3D platform puzzle game. The player's task is to guide the Moppet through 30 levels, and help the Moppet find its way past ice blocks, exploding blocks, balloons and elevators, and reach the portal at the end of each puzzle. The gameplay in Puzzle Moppet is designed to test player's brains with puzzles ranging from the fun and very easy to Tramadol Online the devilishly devious that will require a deep spatial awareness to complete.
Game Features:
* 30 tricky and interesting puzzles
* Unique graphical style
* True 3D puzzles
Device Requirements:
* Mac OS X Leopard or later
* 1 Ghz Intel processor
* 256 MB RAM
* 20 MB hard disk space
* Graphics card recommended for best experience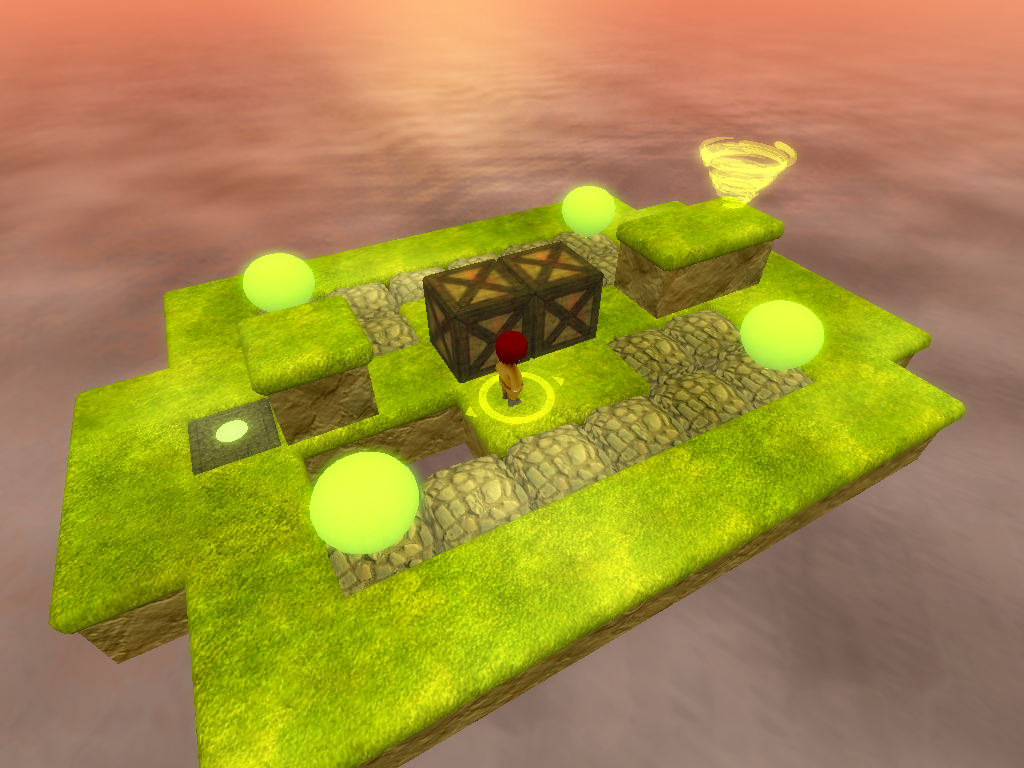 Pricing and Availability:
Puzzle Moppet 1.0 is currently available for only $4.99 on the Mac App Store in the Games category, and a demo version of 7 different levels is available for free from the Puzzle Moppet website.
Puzzle Moppet 1.0
Purchase and Download
Download Trial (dmg)
Apple today updated its AppleTv software to version 4.3. The new version includes :
- the ability to watch TV shows that you purchased (this is one of the effects of iCloud). You can also purchase shows on the AppleTV. They can be re-downloaded on other iOS devices. Shows purchased on other iOS devices or with iTunes automatically show up as available to play on the AppleTV.
- the ability to browse and watch videos uploaded on Vimeo.
The new features are described on the Apple web site.
Daniel Amitay today announced the release and immediate availability of ShareCal 2.0, a major update to his calendar event sharing app for the iPhone and iPod touch. ShareCal makes sharing your calendar events with others as simple as bumping your phones together or sending an email. Just pick which events you would like to send, choose how you want to share the events, and you're done. Version 2.0 adds the ability to send multiple events at the same time.
ShareCal works on all iOS 4+ devices and is the easiest integrated event-sharing app on the iTunes App Store. All VolumePills that is required is an internet connection (WiFi/Cellular).
* Share events with coworkers, family, friends, anybody
* ShareCal uses events from your real Calendar
* ShareCal saves events into your real Calendar
* ShareCal is extremely easy to use
* Share events face to face
* Share events from far away
* Share multiple events at the same time
Device Requirements:
* Compatible with iPhone/iPod touch/iPad
* Requires iOS 4.0 or later
* 2.7 MB
Pricing and Availability:
ShareCal 2.0 is free for a limited time and available worldwide exclusively through the iTunes App Store in the Social Networking category. ShareCal will only work on iOS 4.0+ devices.